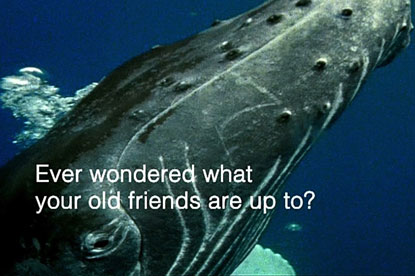 Dubens' private equity company, Oakley Capital, is reported to have offered ITV around £15 million for the ailing business, a massive 90 per cent decrease in the amount that the broadcaster paid for the company in 2005.

ITV is said to be desperate to get rid of Friends Reunited, and officially put the company up for sale in February, after a fall in online ad revenues saw the value of the site plummet.

Friends Reunited has also experienced a huge decrease in popularity in recent years, following the emergence of rival networking sites such as Facebook, MySpace and Twitter.