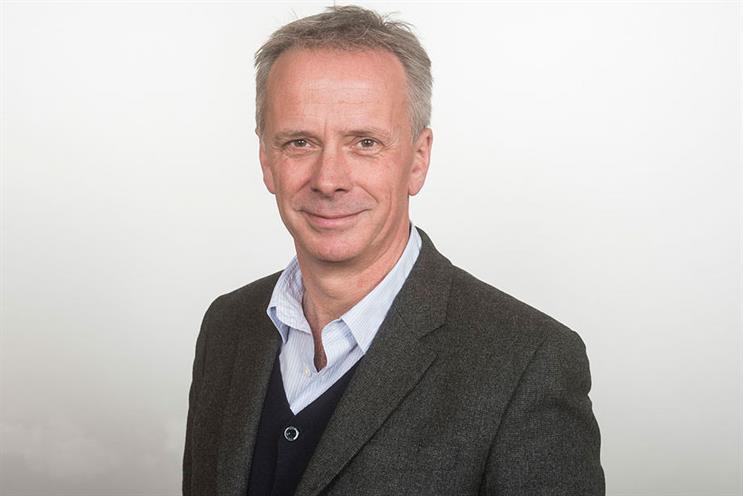 The former BBC One controller, who joined its commercial rival in February 2008, will leave in March and has hinted that he could return to the independent sector after 11 years as controller of the UK's biggest free-to-air channels.
His departure comes amid reports that Archie Norman, the chairman of ITV, is due to step down. ITV has not yet commented on reports that Norman has told colleagues that he is leaving.
Fincham will be succeeded by Kevin Lygo, the managing director of ITV Studios, who was the director of Channel 4 from 2003 to 2010.
Julian Bellamy, the UK managing director of ITV Studios, is being promoted to replace Lygo, ITV said. Lygo and Bellamy will begin their new roles on 1 February.
Fincham said: "This is a personal decision that I have been thinking about for a good while. By the time I leave at Easter I will have been a channel controller at the BBC and ITV, amazing as it seems, for eleven years. Quite simply, it's time to do something different.
"I've been lucky enough to work with Adam and senior colleagues at ITV during a period of great revival, supported by a wonderful team, and there's a very strong pipeline of new programmes to look forward to.
"I haven't made any firm plans for the future yet, but I wouldn't rule out a return to the indie sector – I ran TalkBack for a lot longer than I've been on the broadcasting side and that indie heart has never quite stopped beating."
Adam Crozier, the chief executive of ITV, said: "Peter came to see me in September to say that he wanted to step down and whilst I am sorry to see him leave, eight years is a long time and I fully respect his desire for a new challenge.
"He and I have worked closely together since I joined ITV and he has been a great creative partner and has led a brilliant creative transformation of ITV's programming, launching some of the biggest shows on British television. We wish him all the very best for the future."
Norman exit does not signal strategy change at ITV
Archie Norman's departure from ITV would not lead to significant change to the broadcaster's strategy, analysts have said.
The media team at Liberum Capital said Norman's influence at ITV is not as strong as it was when he joined in 2010. But, the analyst report added, there are several possible interesting sub-contexts around what might happen next around retransmission revenues and a possible buyout.
In its analysis, Liberum said: "We do not think it will make much change to strategy or the operational performance – Archie Norman's greatest influence was arguably back in 2010 when he became chairman and effectively set ITV's current strategy."
The move will also raise questions about whether ITV will be bought, given that Norman is an ex-chairman of the Conservative party, Liberum said. The current Conservative government is deciding whether to allow main commercial channels to charge pay-TV operators retransmission fees for their main channels.