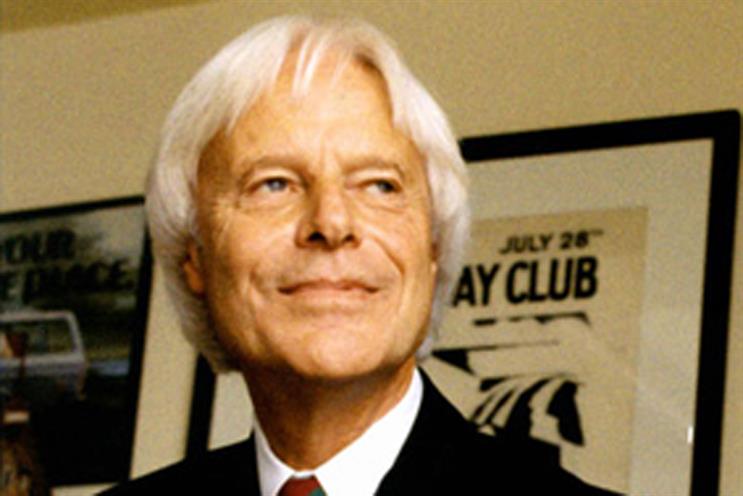 Peter Mead, who co-founded Abbott Mead Vickers with Abbott in 1978, said: "He meant more to me than I can possibly express in words.
"He transformed my life from the moment I met him some 45 years ago. When he joined Adrian Vickers and me in our little agency it was like Lionel Messi joining Millwall. His talent catapulted AMV into the advertising stratosphere.
"I never saw him write a bad line of copy, could count on the fingers of one hand the number of times I saw him lose his temper and remember countless times when the three of us were helpless with laughter."
David Jones, the former chief executive of Havas, tweeted: "Very sad to learn of the passing of David Abbott - a privilege and honor to have worked at Abbott Mead Vickers under his amazing leadership."
Jonathan Durden, a founder of PHD, which AMV bought in 1996, wrote: "David Abbott. RIP. Am in shock. A giant, a genius, a gentleman. X"
A full tribute to Abbott will appear in this week's Campaign.