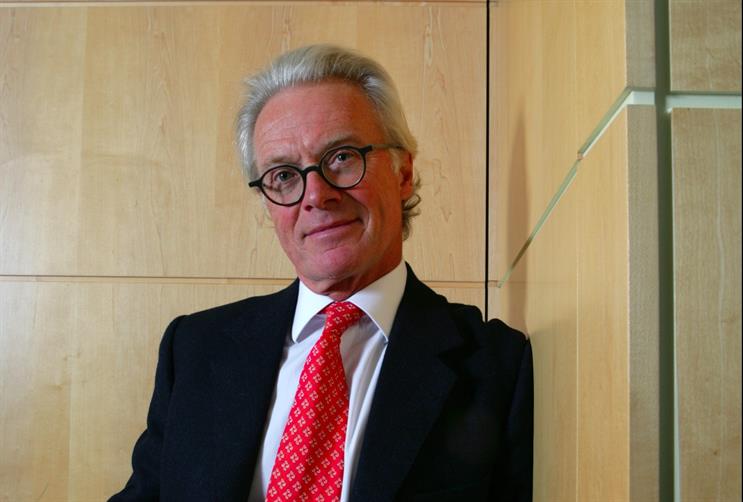 Confirming the move, an Engine spokesman said: "This follows the recent transaction and careful thought about the future strategy and direction of the group. We thank Peter for all he has done for Engine and wish him well with his future ventures."
Engine agreed to sell to the private equity group Lake Capital for just under £100 million in July this year. Some shareholders initially blocked the deal but agreed to it in August.
Prior to the deal Scott was the chairman and chief executive of Engine Group.
The London-based group currently owns 13 marketing services agencies, ranging including the PR agencies MHP Communications and Mischief and and the DM shop Partners Andrews Aldridge.
This story first appeared on PR Week.