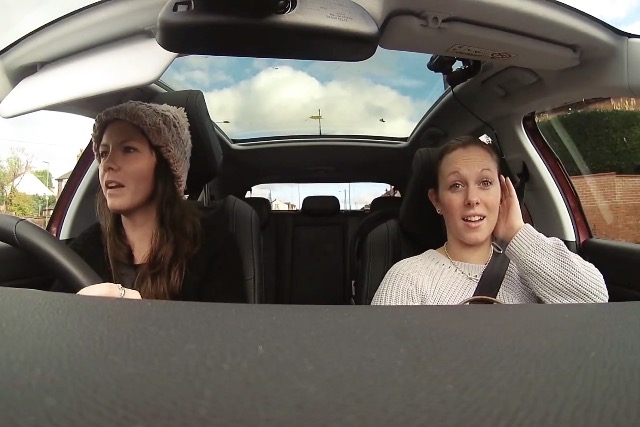 The three families starring in the films are from across the UK, including Chris from Leicester, who became a YouTube star when a video of him and his young daughter singing 'Let It Go' from Disney film 'Frozen' went viral.
Each of the participants was loaned a Peugeot 308 for three weeks, with one proviso - that anything they said or did would be captured on the GoPro cameras rigged up on each dashboard, and potentially used in the films.
The series, which is being pushed across social media using the hashtag #DashboardDiaries, comprises 30 to 60-second episodes.
Episode one
Each episode is being published on Peugeot UK's YouTube channel.
Client: Andy Goodall, internet manager, Peugeot UK
Agency: 33Seconds