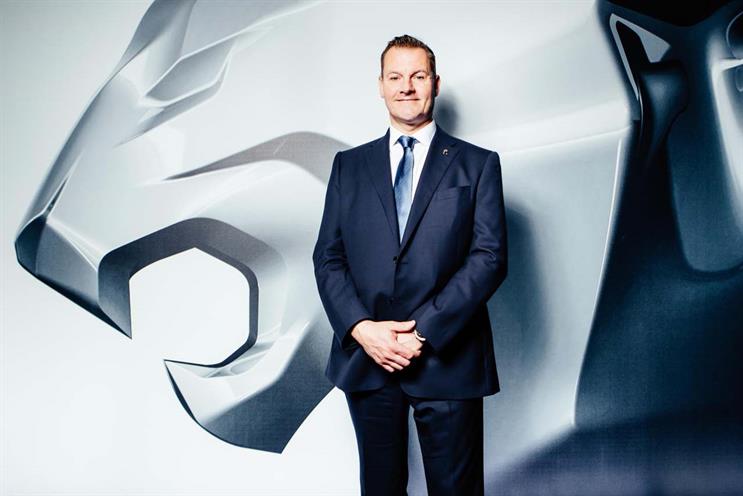 Moll joined the Japanese carmaker in 2015 and left last year. Before Nissan he spent 14 years at Honda, starting out as head of press and PR, moving through various sales and marketing roles, and becoming European marketing director in 2013.
Moll has joined with immediate effect. He replaces Mark Pickles, who moves to the Peugeot Group's Free2Move Lease business as commercial director.
David Peel, managing director at Peugeot UK, said: "Martin brings a broad commercial appreciation and understanding of how our business operates and we look forward to seeing him continuing our upwards momentum."
The appointment comes as the brand launches a new global campaign, "The score", created by BETC Paris. It features a pair of cars driving along a giant replica of a musical score, marked out along 2km of open road. As the cars pass over the notes, a system of laser sensors triggers the notes in the score to be played.
It was created by Ibrahim Seck and Antoine Montes, and directed by John S. Park through Quad. It features the musical piece "Le reve d'une note" by Riopy. The campaign is set to run in all markets except the US, Canada, China and India.