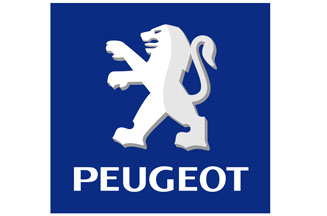 The car manufacturers already work together in the Russian market to develop electric cars and four-wheel drive vehicles.
It is thought that under the deal Peugeot would take a 50% stake in Mistubishi. The Japanese-owned car company may also take a stake in Peugeot.
Earlier this year, Mitsubishi reported losses of more than $400m for the first half of 2009.