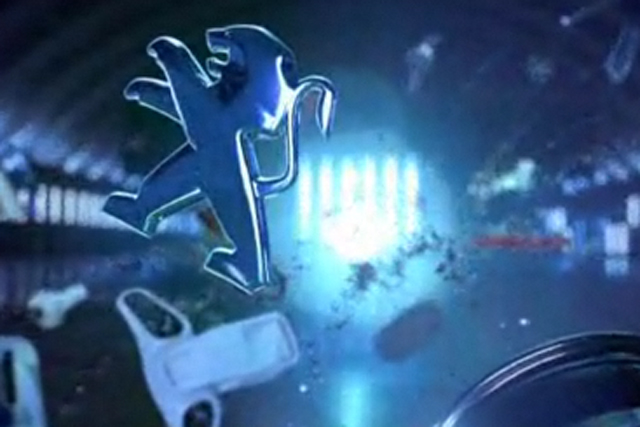 Peugeot UK has partnered eYeka, a crowdsoucing company, and is offering £6,000 in a competition for its membership of 155,000 graphic designers, film makers and other creatives.
The competition calls for creative treatments that reflect the brand's 'Motion and Emotion' strapline.
Peugeot has also thrown the competition open to its Facebook fans.
The competition was devised by EHS 4D Group, which developed the brief, created the supporting microsite and helps manage Peugeot's Facebook community.
Andrew Goodall, internet manager for Peugeot UK, said: "In the UK, the year-old 'Motion & Emotion' brand positioning needs to resonate and mean more to consumers, and we felt that a consumer generated solution would be of value.
"Not all consumers are created equal. Spectators, enthusiasts, fans, and finally creative consumers, can all help create a brand's story."
The competition is open until 9 May after which Peugeot will make a shortlist, from which the winner will be decided by a public vote.
Morgan Lecoupeur was appointed as Peugeot UK's marketing director earlier this month, taking the helm following Christian Stein's move to Spain.
The brand earlier this month launched an after-care service via Twitter.