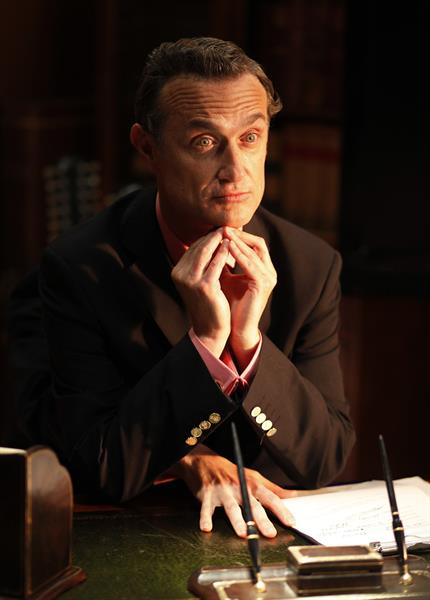 Euro RSCG 4D Digital has unveiled a viral game to promote the launch of the Peugeot 3008 Crossover.
The game, which can be played at www.multitaskers.com, is the first of its kind to integrate online and telephone elements simultaneously as users complete three challenges.

The game targets 18-35 year-olds and reflects the multi-tasking position of The Peugeot 3008 Crossover.