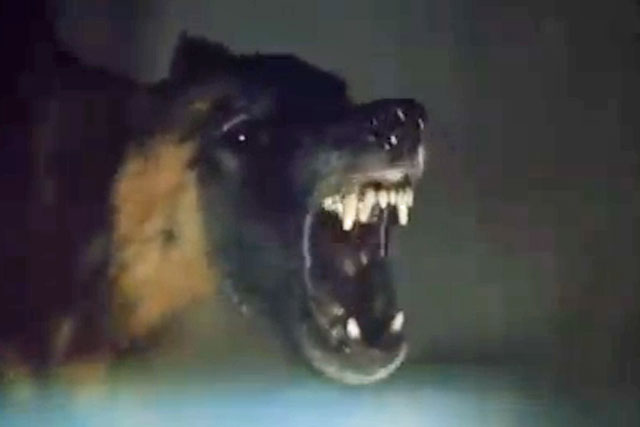 The ad, created by Euro RSCG, was to promote the brand's 207 Envy model. The car is shot plunging into a swimming pool in the middle of the night while a dog barks.
After it aired on children's channel Nick Jr on 5 March at 2.15pm during 'Peppa Pig', a viewer said their five-year-old son was left confused and complained it was inappropriate to show the ad during a children's programme.
Peugeot said Clearcast had cleared the ad without any scheduling restrictions, which led their media-buying agency to believe it was not was necessary to specify that the ad should just be broadcast in adult-only media.
The car maker said the commercial was clearly not appropriate for small children and they thought the agency (OMD) would, with the benefit of hindsight, also be disappointed that it did not appreciate that when booking media space.
Peugeot said the complaint was justified and it had learned from the experience, which has prompted the company to add a media audience age-limit section to its campaign booking form.
The ASA upheld the complaint and said the ad must not be broadcast again in its current form in or around programmes made for, or specifically targeted at, children.
The ad was last broadcast on 31 March and Peugeot has no plans to run it again.