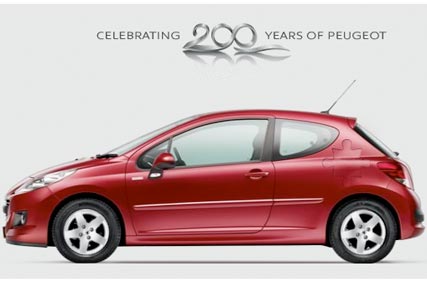 UM has been working on the business for 15 years and was re-appointed to the business after a competitive pitch.
Throughout the pitch, UM conducted a "pitch blog", which gave progress updates, with the aim of interacting with the client and to encourage the client to give feedback on research.
Universal McCann also constructed a dealer "forecourt" in the grounds of its Cheshire office, featuring seven Peugeot vehicles, as well as creating an indoor showroom experience, which invited guests to pick up and assess different car-buying media.
The agency will be responsible for driving the way dealers communicate with the car-buying public, in a new digital direction.
The business will be looked after through Universal McCann's Manchester office.
Guy Beardsley, group media director at McCann Manchester, said: "We've had this business for a long time and we have a great relationship with the client, but that wasn't why we were re-appointed.
"After working with Peugeot for 15 years, we have outstanding insight into the dealer network, but we have also proved that we can bring fresh ideas and demonstrate best value to back up this knowledge."
Peugeot employs OMD UK to look after the majority of its media planning and buying business, including all its individual car ranges.