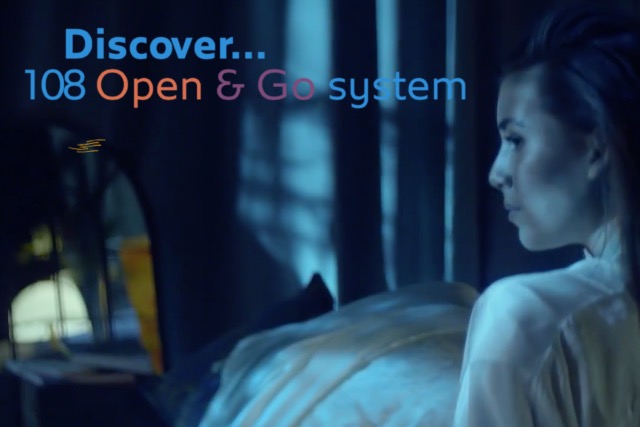 The trailer shows off the Peugeot 108's technological features including reversing camera, 7" colour touchscreen, keyless start and sliding roof; and even allows viewers to book a test-drive.
When watching the music video-style film, viewers are prompted with on-screen text to click for more details. The video is then paused and the user is taken to an overlayed screen carrying animation, film and text explaining various elements of the 108, while a sample from Lykke Li's track 'Gunshot' loops.
The interactive trailer supports a wider campaign promoting the 108, which includes TV, print and digital advertising.
Client: Andy Goodall, internet manager, Peugeot UK
Agencies: 33 Seconds, Wirewax
Creatives: Nucco Brain