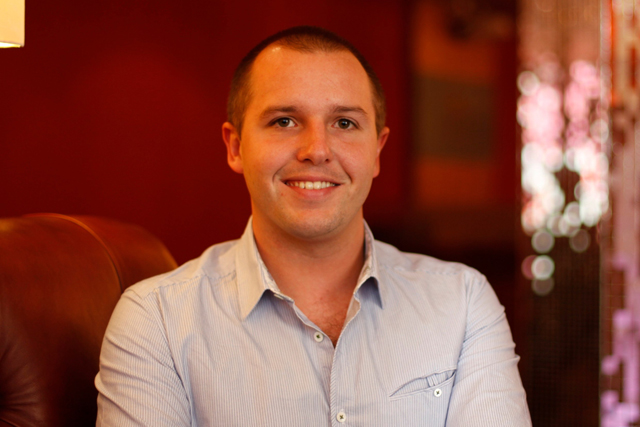 The car manufacturer has worked with start-up Linking Mobile, co-founded in May by former MediaCom head of mobile David Fieldhouse, to develop the campaign.
Fieldhouse said the company was aiming to "elevate the affiliate model" with the new technology and reach customers already using QR and SMS for offers and discounts.
Fieldhouse said: "Our mobile display partners have been generating leads for advertisers for some time. QR now opens up the affiliate model to traditional media owners which is very exciting."
Peugeot is the latest advertiser to work with Linking Mobile, who also count O2, Gamelogft, Mazda, Three and Groupon among their advertisers.
Alex Newman, head of mobile for Omnicom EMEA, said working closely with smart technology companies had delivered interesting results.
Newman said: "[It] has encouraged us to work with Linking Mobile to scale this solution going forward."
Alongside its global mobile affiliate network, the company is developing a number of new technologies to build on its mobile affiliate offering.
The company was founded by Fieldhouse, commercial director David Phillipson and chief technology officer Phil Jones to capiltalise on demand for CPA deals not available in the mobile market.
It claims to have delivered more than 15,000 mobile transactions for clients since its launch earlier this year.