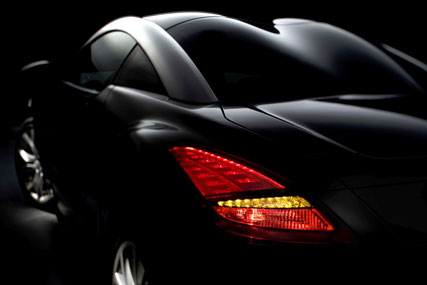 At a press conference in Paris on Friday 8 January, Peugeot managing director Jean-Marc Galès said the marque needed to base its future strategy on three strands - the modernisation of its brand, the development of lower-emission vehicles, and tapping into the growth of urban motoring.
As part of this, Galès unveiled a new brand logo and strapline, created BETC Euro RSCG in Paris. The marque's lion motif remains, although it has been redesigned and now appears in three-dimensional form. However, the blue box used in the previous logo will no longer be used in communications.
All Peugeot marketing will now carry the tagline "Motion and emotion", to emphasise the brand promise to blend "high standards and emotions of practical mobility solutions and stylish motoring".
The first model to carry the new branding will be the RCZ sports coupe, which is to launch in May. The branding will begin rolling out to Peugeot's UK dealership network from November.
The new look will be supported with a TV, print and digital campaign, also by BETC Euro RSCG. The TV ad, which breaks on 18 January, shows various historic Peugeot products - including bicycles, sewing machines and racing cars - colliding to create a new generation of models.