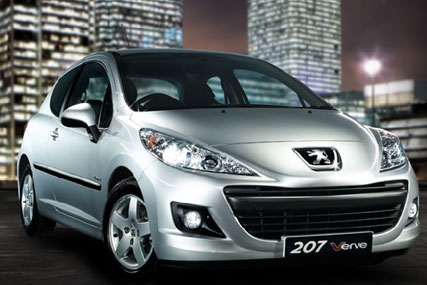 The ad, created by mobile agency YOC and planned by OMD UK, uses a new expandable mobile ad format with clickable sections for the Peugeot 107, 207 and 308 models.

Consumers can click on the car they are interested in and are then directed to a microsite where they can find out further details about the car, locate their nearest dealer, book a test drive and request a brochure.

Alex Newman, head of mobile at OMD UK said the very nature of expandable ads brought mobile internet to life for advertisers and delivered "high quality interactive content, unhampered by format restrictions".

The ads are accessible on the iPhone, Android handsets, BlackBerry devices and other smartphones, and will be promoted across the YOC network, which claims to receive more than 600 million monthly page impressions and reach in excess of 35 million unique mobile users.
Jody Bates, media manager at Peugeot said: "It's great to see mobile internet deliver on its promise of being able to offer relevant, timely and valuable information to our customers."