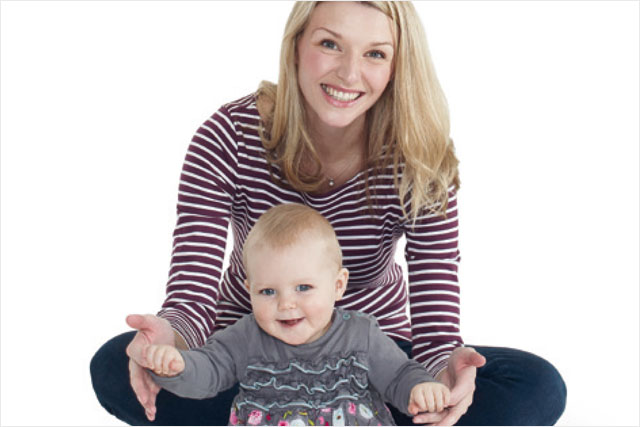 The poster, national and regional press campaign attracted 64 complaints, including challenges from Unicef, the Royal College of Paediatrics and Child Health and Baby Milk Action.
Three press ads and three poster ads each featured a real mother and baby.
For example, one execution said: "What's the best milk after Emma's?"
Each ad carried the SMA logo, a pack shot of its Follow-on Milk, a bubble containing the text: "6+ months", and a footnote stating: "Important Notice: SMA Follow-on Milk is for babies over six months and is not intended to replace breastfeeding. It should only be used as part of a varied weaning diet".
The ads also attributed to each of the mothers the claim that "the best milk after hers is SMA Follow-on Milk".
Complainants objected to the ads on the following counts – that they misleadingly implied that follow-on milk was the best alternative to breast milk and superior to other brands; that breastfeeding should stop at six months, and that the ads did not sufficiently distinguish between infant formula and follow-on formula, and could undermine breastfeeding.
Pfizer said it did not claim that SMA was the best alternative to breast milk or that it was superior to other brands, arguing that the ads asked an open question about which follow-on milk the mothers featured thought was best, adding that they were real people.
The ASA did not agree with Pfizer's assertion that the mothers' claims in the ads were real testimonials, nor that consumers would infer that they were in response to an "open question".
It said that claims that the product was the best alternative to breast milk once breastfeeding had stopped, or that it was superior to other brands, were unsubstantiated by suitable evidence. The ASA concluded that the ads were misleading on those grounds.
On the other counts, the complaints were not upheld.
The ASA ruled that the ads must not appear in their current form again.