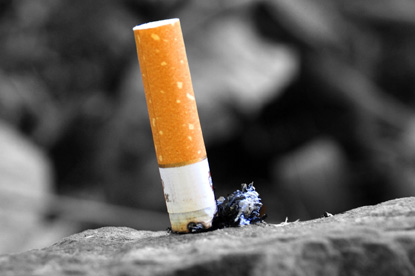 The drug company, which uses Carat to handle its US media planning and buying and for some ad hoc campaigns outside of the US market, has approached several media networks about pitching for this specific brief.

Agency sources suggested that Pfizer intends to spend the equivalent of £5 million on the campaign, which will encourage smokers to visit their doctors to request help with giving up smoking.

Pfizer offers prescription anti-smoking drugs including Champix, but the campaign will be generic and not mention brands.

The drug company has worked in the past with the anti-smoking group Quit to run a UK campaign called serious quitters.

Recent Pfizer campaigns include a hard-hitting cinema ad that warned of the dangers of buying prescription-only medication online.

The ad escaped a ban from the Advertising Standards Authority after attracting 64 complaints.