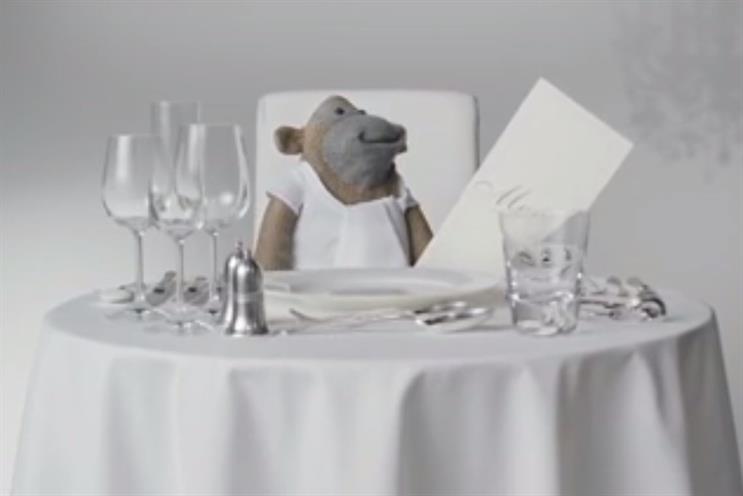 The brand has contacted agencies on its roster and is planning to make a decision by the end of the year.
Mother, the incumbent, will defend the account.
The agency created the "Keep it tea" ads in 2015 which feature the iconic monkey trying out things like fine dining but instead decides to just sit back and have a cup of tea.
AnalogFolk has also created gifs of the character as part of the "Morning moods" campaign.
Brand parent Unilever has been shrinking its spend with agencies over the past year, having cut fees by 17% in the first half of the year. It is part of an attempt to save €2bn (£1.76bn) in its brand and marketing spend by 2019.
Unilever and Mother declined to comment on the review.