PG Tips "The tasty decaf" and "Perfect with dairy free" by W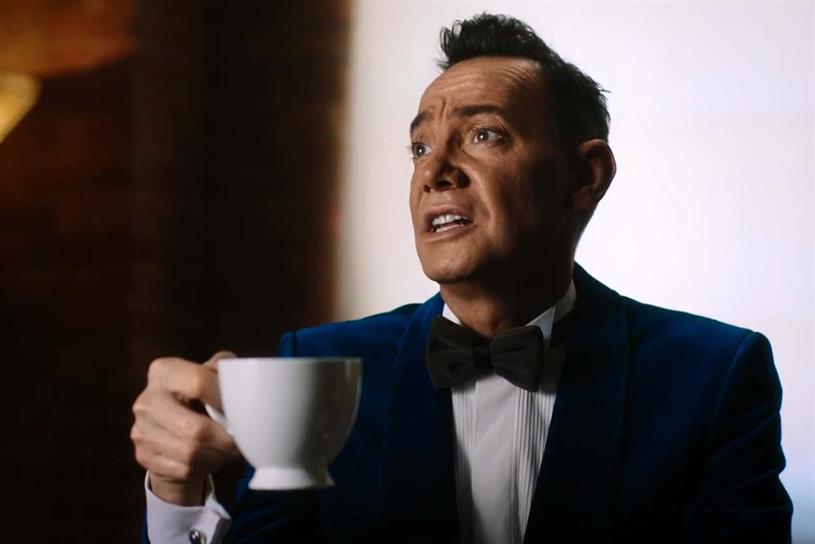 PG Tips has signed up Strictly judge Craig Revel Horwood to advertise two products in its range, a new Decaf tea, and a blend designed to be served with dairy-free milk alternatives.
In the two versions of the ad, Revel Horwood brings his signature acerbic quips to the judging of a series of inferior cuppas before reacting with surprise and delight when finally served the PG Tips by two lab coat-wearing researchers. The work was created by Mark Perkins and Scott Dimbleby and directed by Ryan Mansfield through Tinderflint.