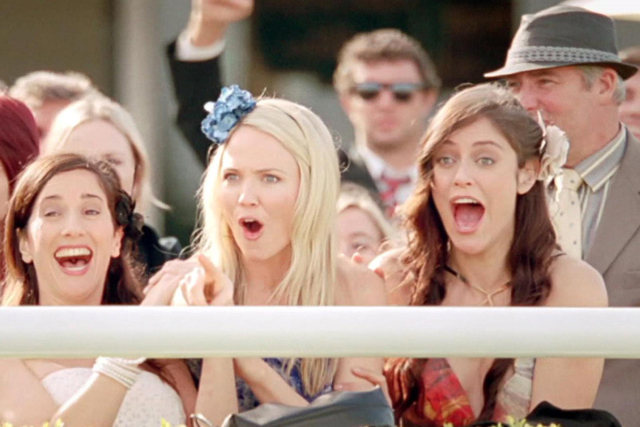 It is understood that the review will focus on international markets excluding the US.
The client has contacted networks ahead of a review.
ZenithOptimedia handles UK media for Clarityn, which was awarded to the agency in 2008 when the brand was owned by Schering-Plough. It also looks after a range of Merck brands in Australia.
Initiative, which shares the US media account with its sister Interpublic agency DraftFCB, also has some of the business in Europe.
Interpublic was awarded the consolidated US business in March 2010, when Merck called a review after its merger with Schering-Plough.
Merck did not return calls when Campaign went to press.
Follow @KatherinePLevy