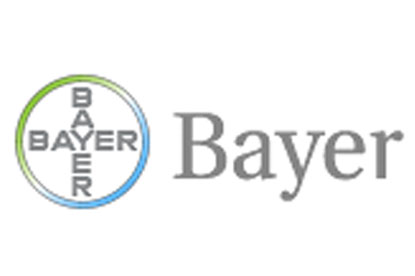 The company said that it has called the review in a bid to improve the effectiveness and efficiency of its creative and media buying operations.

It is not yet clear which companies will participate in the process, but it is thought to involve two of Bayer's global creative agencies, BBDO and JWT, as well as its largest media agencies, which are Initiative in the US and Mindshare in the UK.

All the agencies involved in the review have already held initial meetings with Bayer, but a formal response to the RFP that has been issued is not due until later this summer.

The review is expected to be completed by the end of the third quarter of this year.