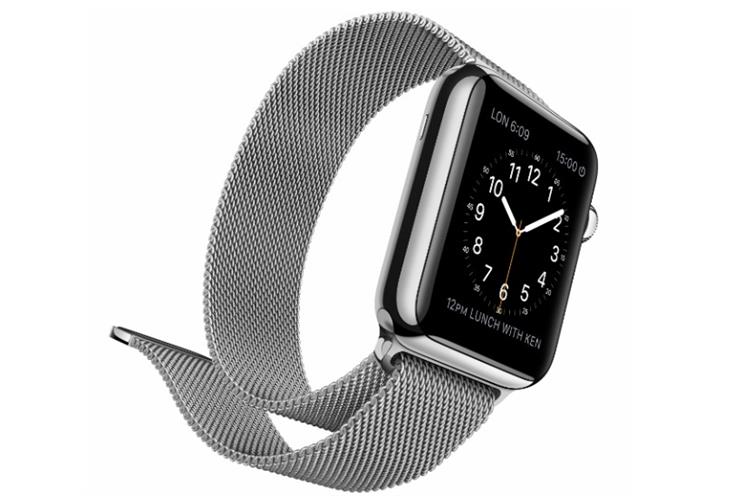 Customers can pre-order watches online this week or else wait until the end of the month to buy one in-store.
But Pharrell has been spotted with a £13,500 Apple Watch on the US version of The Voice, and has also shown off the gadget on Instagram. In his video (below), Pharrell simply holds up the watch and says 'Whoa!'.
Apple has followed a celebrity-heavy marketing strategy for the Apple Watch, also inviting supermodel Christy Turlington-Burns to keep a blog of her time with the device as she trains for a number of marathons. Apple also forked out for 12 pages of ads in Vogue in an attempt to position the watch as a desirable fashion item.
---
Recommended