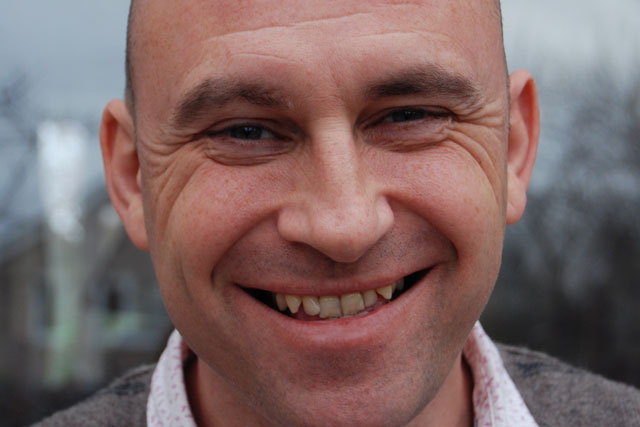 Taylor joins PHD from the direct and digital agency CMW, where he is the head of digital planning.
PHD has also recruited Anjali Ramachandran, a strategist at the social technology company Made by Many, to the new role of head of innovation.
Her appointment follows the departure of John V Willshire, PHD's chief innovation officer, in July. Willshire launched his own consultancy, called Smithery.
Taylor, who has previously worked for Saatchi & Saatchi and AKQA, will be responsible for overseeing the quality and integration of the agency's digital offering across a range of clients.
He will report to Frances Ralston-Good, the managing director of PHD UK.
Ramachandran will report to David Wilding, the head of planning at PHD, alongside Tom Blaza, a broadcast account director who has been promoted to head of strategic delivery.
Ralston-Good said: "PHD has always looked beyond media to find innovators from divergent places.
"In a media industry charging towards characterless automation, these hires demonstrate our belief in the importance of people who can marry a deep understanding of human behaviour with technology."