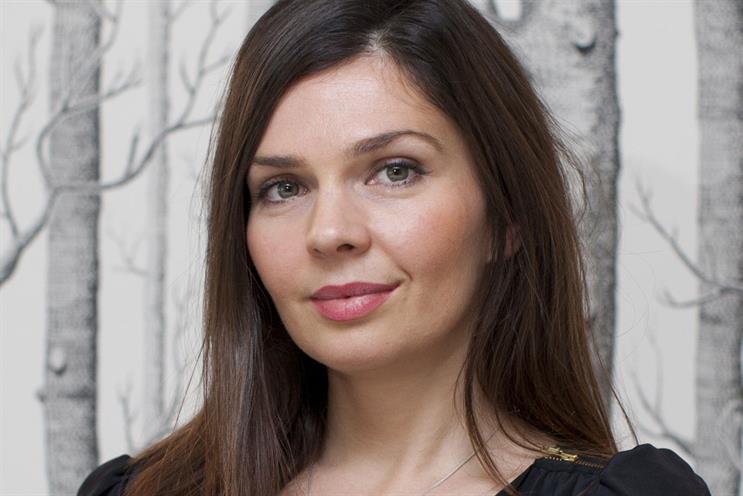 She is now responsible for managing the strategic direction of PHD network's communication and marketing activities, working closely with the teams in PHD's 79 offices in 63 countries.
She will continue to report to Mike Cooper, the chief executive of PHD Worldwide.
Canavan joined PHD in September 2010 from Iris, where she had held the role of global PR director since 2008. She has also previously run the PR functions at TBWA\London and Howell Henry Chaldecott Lury & Partners.
She started her career at digital agency network Deepgroup, and has also been a communications consultant to the Marketing Agencies Association for the past two years.
Cooper said: "Avril has done an outstanding job in building PHD's reputation and helping us win numerous agency of the year accolades, as well making the world aware of our thought leadership initiatives like 'Overthrow' and 'Beyond The Horizon'.
"We are delighted she has agreed to take on a wider role across marketing as well as communications."