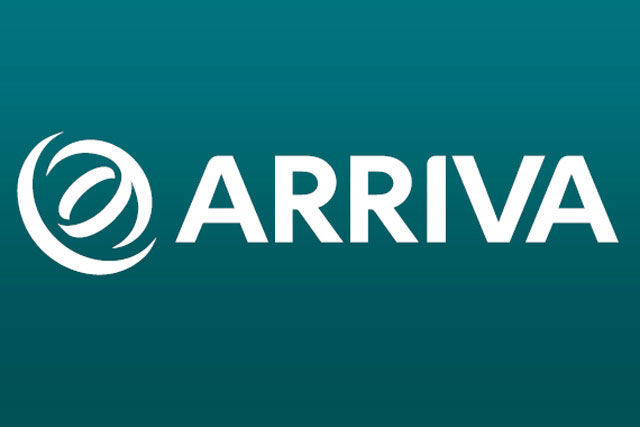 PHD's Manchester office won the Grand Central account in a three-way pitch against the incumbent Carat Leeds and MediaCom, and will take over the business from February. The agency has held the CrossCountry business since 2009.
Both accounts will be run from PHD's Manchester office.
Louise Blyth, the head of marketing at CrossCountry and commercial director at Grand Central, said: "The PHD team in Manchester has an excellent track record in delivering business results for the CrossCountry brand and we are delighted to be able to extend the relationship to include Grand Central."
Dani Briers, the managing director of PHD in Manchester, said the retention and win cemented a "very positive and long-standing working partnership" with Arriva.
He said: "The collective teams have worked hard to leverage the latest media innovations to great effect on CrossCountry, and we look forward to optimising the performance of the Grand Central brand in the future, ultimately helping to deliver business growth."
Arriva spent £482,000 on media in the year to September 2012, according to Nielsen. This was all spent through PHD.