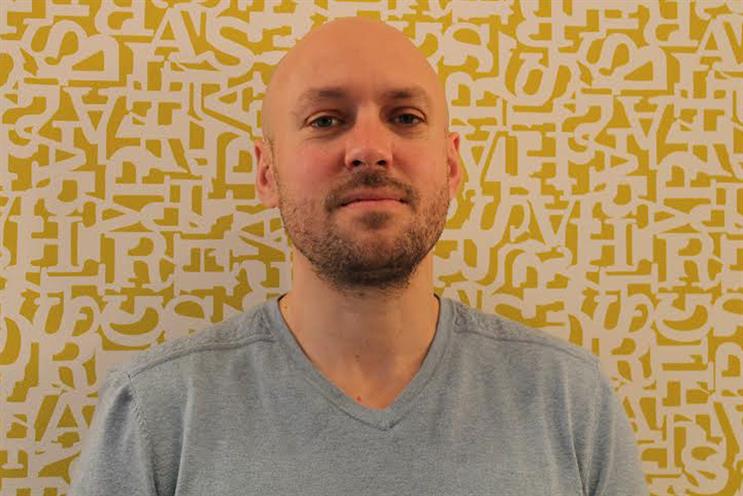 The Omnicom-owned media agency said an understanding of marketing technology is increasingly important to clients.
Samuel was head of platforms for agencies at Google in Sydney and previously worked for Google-owned DoubleClick in London.
He said: "A few years ago media technology was not something high on marketing director's agendas. In today's programmatic and data-driven world, with near-constant evolution in the way digital is bought, it's an ever more important consideration.
"These technologies – and more importantly how they are stacked together – can improve the efficiency of marketing investment."
Samuel will report to Mark Holden, the worldwide strategy and planning director at PHD.
Holden said: "Clients are increasingly looking for guidance on how to navigate the ever more complicated world of media technology and how to stack those technologies together for best performance."
His views chime with Rob Norman, chief digital officer of WPP-owned Group M, a rival to Omnicom, who said last week that a key reason for its acquisition of Essence was to get a better understanding of the Google "stack".