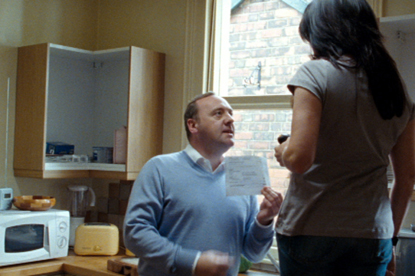 The account moves from Mindshare to PHD after a three-way pitch run through COI. PHD won the business after a shoot-out against Manning Gottlieb OMD and Naked Communications.

PHD will work alongside Abbott Mead Vickers BBDO, which won the consolidated Act on CO2 advertising account in 2007, on future strategy and campaigns for the awareness drive.

Mindshare had held the communications planning account since 2007, when it triumphed in a pitch against PHD.
Act on CO2 is backed by three government departments: the Department of Energy and Climate Change, the Department for Trans-port and the Department for Communities and Local Government.
Current Act on CO2 activity includes providing information that helps the UK public calculate their carbon footprint and information for motorists on the CO2 emissions of new cars.

The Act on CO2 initiative runs separately from the Carbon Trust, a government-funded independent body that focuses on helping businesses and the public sector on reducing carbon emissions.

Universal McCann handles the Carbon Trust's buying, with MG OMD overseeing its media planning.