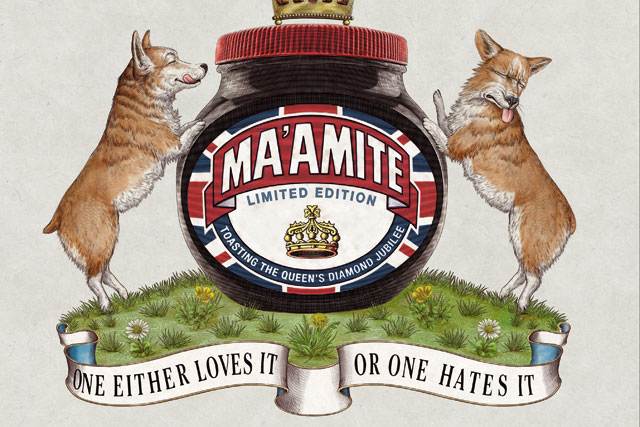 The appointment comes midway through a review of global media agency arrangements, which also includes buying in most markets.
It is understood that PHD and Unilever are in the final stages of concluding a contract. Mindshare was the incumbent.
PHD is expected to be responsible for Unilever's flagship brands including Lynx, Dove, VO5, Marmite and Hellmann's.
While PHD is set to scoop the majority of the centralised planning account, Interpublic is expected to handle planning for a small proportion of Unilever's brands across several markets in a tie-up between Lowe and Initiative.
PHD is set to pick up all of the food and personal care brands. The household brands, which include Persil and Domestos, are expected to be divided up between PHD and Interpublic, but specifics are yet to be finalised.
Unilever is continuing to review its buying arrangements by market. Duties are currently split between Mindshare, Initiative and PHD. Reports suggest that Mindshare has retained the US buying account, but this has yet to be confirmed.
A review of its European buying, split between Mindshare and PHD, is now expected for the end of July, while South-East Asia is believed to be scheduled for mid-July.