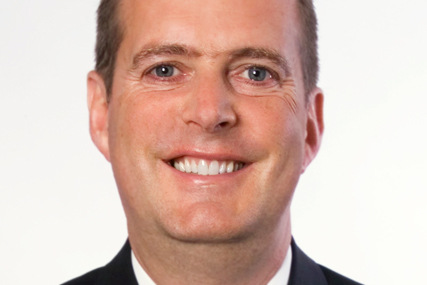 McLean succeeds Scott Hagedorn, who is to become chief executive of OMG's new digital-data and analytics company, Annalect, from December.
McLean started his career in the agency business as a television buyer in the late 1980s at DMB&B's UK operation, where he oversaw accounts including Burger King and Procter & Gamble.
In 1999, McLean was asked by Young and Rubicam to join The Media Edge, in New York, before its merger with CIA that led to the creation of Mediaedge:cia.

For nearly a decade, McLean managed US and global client teams for MEC. In January 2009 he was promoted to chief development officer for GroupM and named a member of their global executive committee.
Mclean said: "Today, despite all the fragmentation and change, the challenge for media agencies remains the same as it has always been – to understand our clients' business dynamics, and define the role media plays in driving growth and a sustainable competitive advantage."

"Doing this requires the best and brightest talent within our clients and our agencies – people who have a passion for media and understand the unique and increasingly integral role it has in the consumer's life today. I'm delighted to say that these are the exactly the type of clients and people that I see at PHD."
Page Thompson, chief executive of OMG North America, said: "In filling this role, we wanted a leader whose qualifications went beyond innovation and vision, to the more exacting standard of innovation informed by vision that is at the core of PHD's Better Way brand promise.

"Over the course of his career, Andrew has demonstrated time and again that he not only understands this difference, he exemplifies it." In addition to the CEO role, McLean will join Thompson on the OMG US management team. McLean's appointment will be effective as of 1 December.