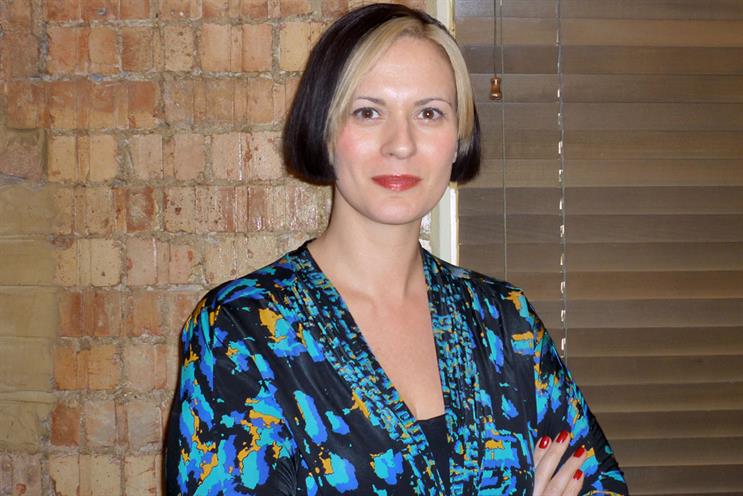 Djurdjevic will take charge of the agency, while retaining her senior client relationships with the two accounts.
She began her career in 1998 at MediaVest before moving to MEC in 2002. She joined PHD in 2009 as a managing partner.
As the chief innovation officer, Ralston-Good will be responsible for the future direction of PHD. She will develop new business models for the agency and its clients, which could lead to new initiatives such as the content shop Drum.
The chief strategy officer, Hugh Cameron, will become the chief brand development officer – a second new position with a remit to expand PHD's UK client relationships into new territories.
All three will report directly to Daren Rubins, the chief executive of PHD UK, and begin their new roles in June.
Rubins said: "Once again, we had no need to look outside of the agency to fill any of these roles. PHD has a long heritage of succession management and these three appointments are proof of our ongoing commitment to invest in the plethora of talent across the agency."