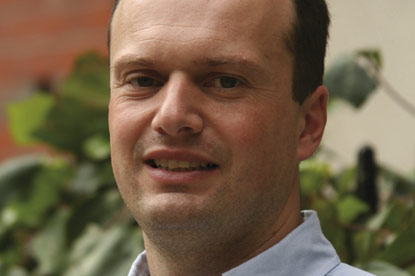 Nead, who has been with the agency for 16 years, will oversee international accounts, including Siemens and Airbus, and work on new-business opportunities across the network. He will also continue to oversee the ING Direct business.
His promotion has resulted in changes to PHD's UK management line-up, with the business directors Sean Meikle and Matt Sanders promoted to managing partners alongside Luca Margarito and Verica Djurdjevic. All four managing partners report to PHD's UK managing director, Daren Rubins.
Nead, who before being appointed a managing partner at PHD ran its PHDiQ interactive division, will form part of the global team under the PHD Worldwide chief executive, Mike Cooper.