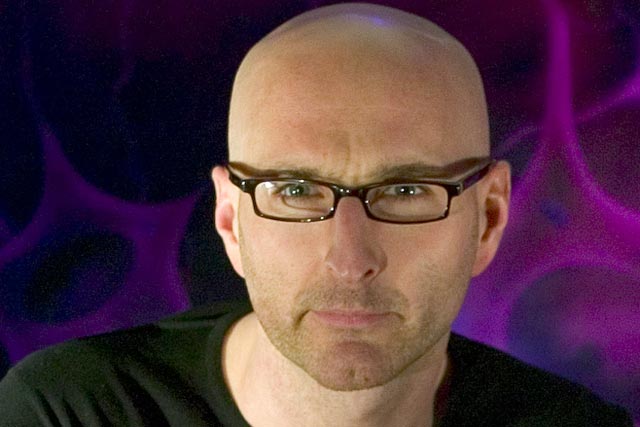 According to PHD, the system, which is called Source, has been constructed using game mechanics, with the objective of fostering "high levels" of collaboration.
Source will replace planning tool Etna, which was introduced around 2005 when PHD was a much smaller network.
The platform will allow employees from 64 countries to log on and submit campaign ideas for the agency's various clients including Unilever, Bentley, Sony, GSK, Gap, HBO, Starbucks and Google.
It will initially be open only to PHD staff, but from a point in the first quarter of the year parts of the system will also be accessible to clients.
PHD staff, though not clients, will be able to see how they are performing individually on a real-time global leaderboard, with points allotted for various reasons.
Mark Holden, worldwide strategy and planning director of PHD, said: "Source has been in development for close to two years. It is our attempt to allow everyone within PHD to be able to tap into the PHD mind.
"We have so many brilliant thinkers across the world, now they can innovate across many other briefs and be celebrated for this. By the first of January 2013, anyone that joins PHD is also joining an MMO – a 'massively multiplayer online game'."
Mike Cooper, worldwide chief executive of PHD, said: "Implementing a gamified system is of huge benefit to our clients, with the best thinking rising to the top. It also fosters strategic planning and promotes the function by implementing it into daily activity."
PHD claimed the system is based on "cutting edge" marketing theory drawn from the following three areas:
The latest insights that have emerged from the social sciences – particularly recent studies into behavioural economics and choice architecture
The most commercially applicable insights that have emerged from cognitive neuroscience – particularly studies into neuromarketing and insights from PHD's own fMRI research'
The paradigm-shifting learnings that have emerged from marketing meta-analysis – particularly the insights uncovered by Australia's Ehrenberg Bass Institute
Holden added: "This intelligence has enabled PHD to create a strategy and idea-generation system that will foster incredibly powerful thinking."
Follow @nickbatten2