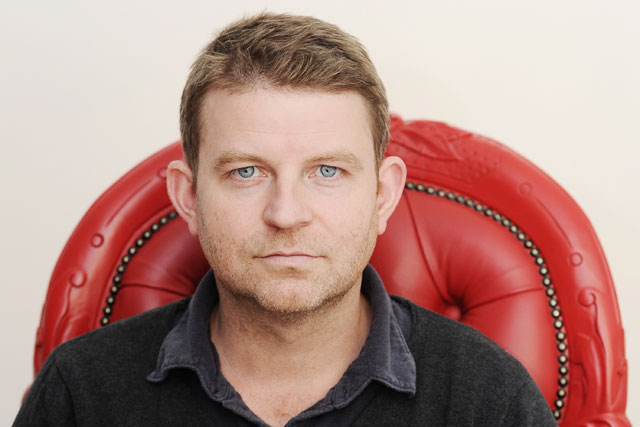 Spray has worked at PHD for 14 years, originally as its broadcast director. At Drum, he will develop media partnership ideas for clients across Omnicom Media Group, reporting to Drum's acting managing director, Amanda Walsh.
As a result of Spray's move, PHD has restructured the investment team. Danny Barnes and Phil Mahoney, previously the joint heads of broadcast, are now the head of investment and the head of trading respectively.
In addition, PHD's head of press, Tim Caira, has been given an extended role as the head of press and integration.
Daren Rubins, the chief executive of PHD UK, said: "The recent growth of the agency means that we now have a need for a more dedicated focus on our investment offering and the value we can deliver clients."