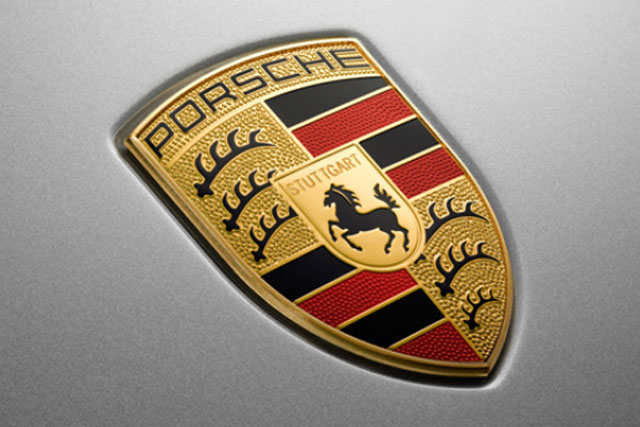 Omnicom's PHD has handled the media planning and buying for the German luxury sports car marque since May 2010, and executives claim they successfully defended the account against MediaCom in a final pitch process held in Germany.
However, senior GroupM leaders have denied being involved in any pitch process for Porsche.
The car marque declined to comment on the details of a review process said to have been handled by Ebiquity.
The global account, which includes all the media activity for Porsche in the UK, will continue to be managed out of Frankfurt.
Mike Cooper, chief executive of PHD Worldwide said: "Porsche is one of the world's most prestigious brands and we're delighted that we will continue to work with them and build on the successful partnership we've had over the past three years".
Earlier this year, PHD won the global category planning for GSK, adding to its global comms planning for Unilever, as well as handling the media business for the likes of HTC, Bentley and Hyatt among others.