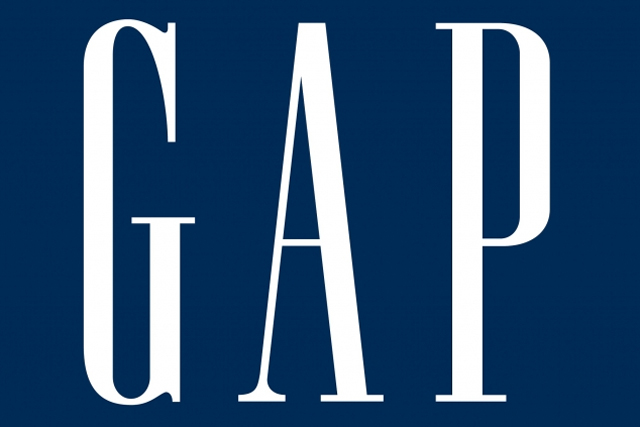 The US-based clothing retailer called a procurement-led review of its business in May.
PHD has held the estimated £30m pan-European Gap account since January 2007 when it pitched against the incumbent, ZenithOptimedia. However, the bulk of Gap's spend is focused on its Gap, Banana Republic and Old Navy business in the US.
The retailer has around 2,700 stores in the US including its Old Navy and Banana Republic brands, around 188 in Europe and 154 in Asia.