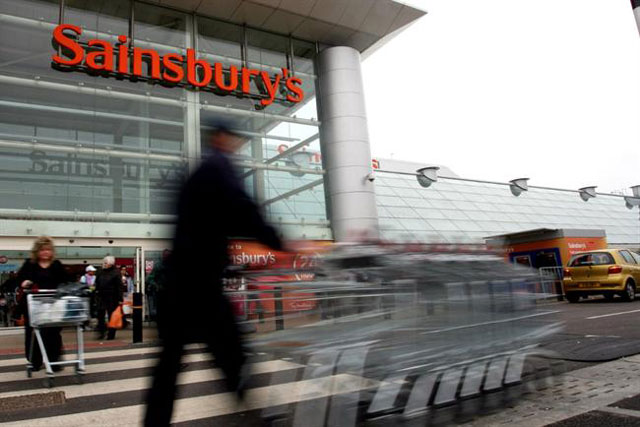 The result of the three-month review of all the media requirements around Sainsbury's main retail business and its banking business is expected to be officially confirmed later today.
PHD has handled the supermarket's account for 19 years. Retaining the business in the face of stiff competition from MediaCom, the UK's biggest media agency, and Maxus, the fastest growing in the last five years, is a major triumph for chief executive Daren Rubins.
Embattled ZenithOptimedia, hungry to start rebuilding its client roster, is also left to think about what might have been.
The media review came on the back of a tough year for the UK's grocery sector, with increased competition and a volatile trading environment. It formed part of a wider business review led by Mike Coupe, who became chief executive of Sainsbury's in July 2014.
Sainsbury's posted a 1.7 per cent fall in festive sales, its first fall in Christmas sales for more than a decade. Like-for-like sales fell by 1.7 per cent in the 14 weeks to 3 January excluding fuel. Total sales fell 0.4 per cent.