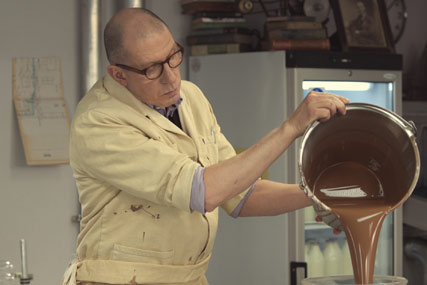 The move follows a head-to-head contest for the consolidated Cadbury and Kraft business against Publicis' Starcom MediaVest Group.

Omnicom's PHD was the incumbent on the £25 million Cadbury account but will now also add the £25 million Kraft account, which was previously held by Starcom, to its duties.

The review was called earlier this month as Kraft looked to achieve savings following its £11.4 billion takeover of Cadbury in February.

PHD's triumph comes despite Kraft's strong international relationship with Starcom. Kraft has recently consolidated its US media account into the Publicis network and many observers expected the UK to follow suit.

The win completes PHD's capture of the confectionery giant's account from Starcom two years after it won the Cadbury business from the Publicis agency. Starcom had held the Kraft account since 2004, when it captured the business in a pitch against Mindshare.

Sources close to Kraft have also indicated that a review of its UK advertising, direct and digital arrangements could follow the media review.

It was recently announced that Phil Rumbol, the Cadbury marketing director, will leave the company following a reorganisation by Kraft.