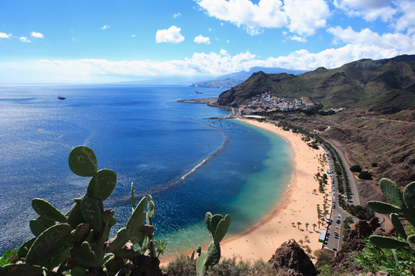 The network won the business, which includes the £1.6 million UK media account, after a pitch process.
Its Manchester-based agency PHD North will handle the UK account, which was previously held by Media Campaign.
PHD will handle the account across 14 European markets including Germany, Spain, Ireland, the Netherlands, Sweden, Norway, Denmark and Austria.
In common with other overseas destinations, Canary Islands Tourism is struggling against the effects of the recession and the strong euro in trying to attract UK visitors.
Jason Spencer, the managing director of PHD North, said: "Through using media more innovatively, we hope to showcase what the Canary Islands have to offer and grow visitors from the UK."