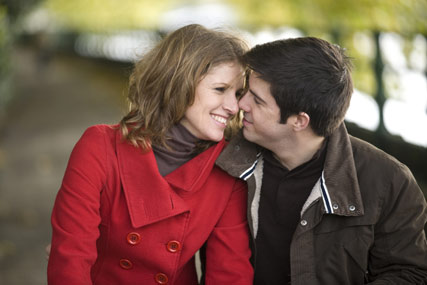 The online relationship service appointed PHD after a competitive pitch between OMD, MEC and Starcom MediaVest Group.
Total Media, the incumbent on the account, chose not to repitch for the business as it is not a global network.
The pitch followed OMD's appointment to the US media business in January after a six-month review process.
The account will be headed by PHD's managing partner Verica Djurdjevic and the head of performance, Paul Hawkey.
Ottokar Rosenberger, who was appointed the UK country manager for eHarmony in January, said: "PHD has an excellent track record in moving entry brands out of the launch phase and into the mainstream, and we believe they are the partner best equipped to help make eHarmony.co.uk a household name."
EHarmony's UK creative and digital media accounts, held by St Luke's and Essence respectively, are unaffected by the appointment.