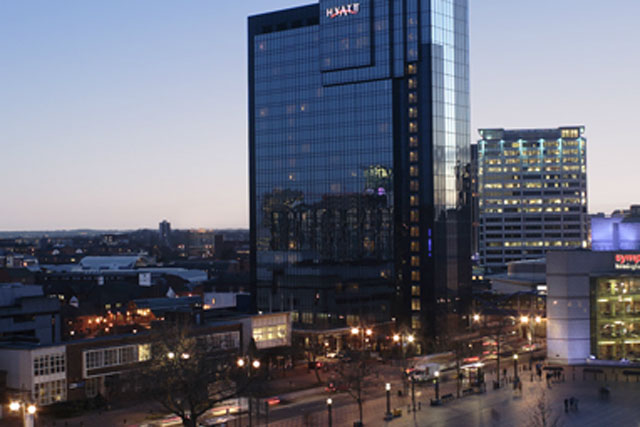 The pitch included a mix of large holding company brands, as well as independent online marketing companies.
Hyatt currently handles most of its international digital marketing from its Chicago headquarters, but decided to decentralise and consolidate duties in one agency. PHD was already the digital agency of record in North America.
The scope of work will include SEM, SEO, social and display, and the account will be led out of the USA with a focus on key markets, particularly in Asia.
In 2010, there were 17 Hyatt properties in China, more than in any other country outside the US. This year, Hyatt opened four more properties and have another nine scheduled for 2012.
Hyatt also announced plans in May to build 30 hotels in India over the next five years.
PHD's ability to provide a global infrastructure with local relevance and local, direct support was a factor in the agency's appointment.
Mike Cooper, global CEO of PHD, said: "PHD has enjoyed a successful partnership with Hyatt since being appointed agency of record in North America in 2008. We're delighted to be growing this relationship on a global scale, thanks to our localised expertise across key markets. It's testament to PHD's search and social capabilities."
Follow Daniel Farey-Jones on Twitter @danfareyjones