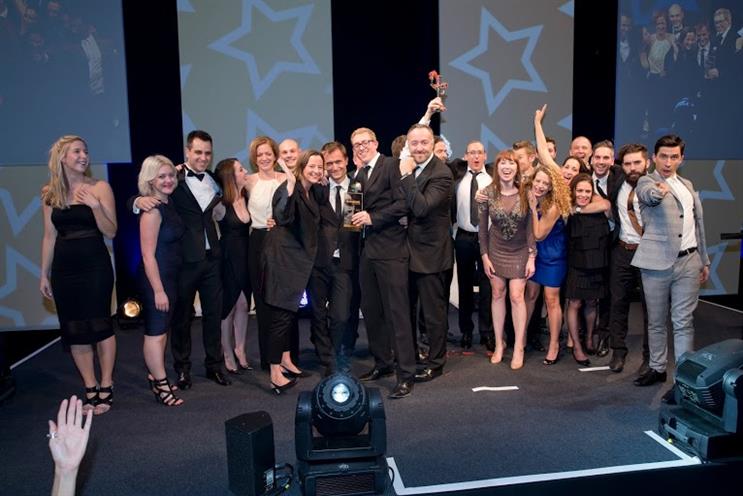 Helping to propel the agency's award-winning year was "The Lego Movie ad break", which cleaned up with four golds for Media Idea Launch, Media Idea (medium), Large Collaboration and Media Creativity.

The world's first all-Lego commercial break, created in partnership with Drum, aired on ITV on 9 February 2014 and featured a remake of ads by the British Heart Foundation, Confused.com, BT and Premier Inn, as well as a trailer for the movie itself.

To capitalise on the "did you just see that?" reaction, the entire break was uploaded on to the Warner Bros channel on YouTube. The idea was so compelling that each brand involved paid for their own production costs to be part of it.

The result was nearly six million people watching the Lego break live on TV, with an additional 1.2 million via YouTube. YouGov analysis tracked it as the best-performing ad break ever measured, with viewer enjoyment scores outperforming the industry average by 14 per cent.

PHD, led by the chief executive, Daren Rubins, picked up three other gold awards for Canon, in Best International Campaign, and Sainsbury's, in Media Idea (large) and Econometrics. The agency continues to build on its strong planning and strategic heritage to offer industry-defining work.