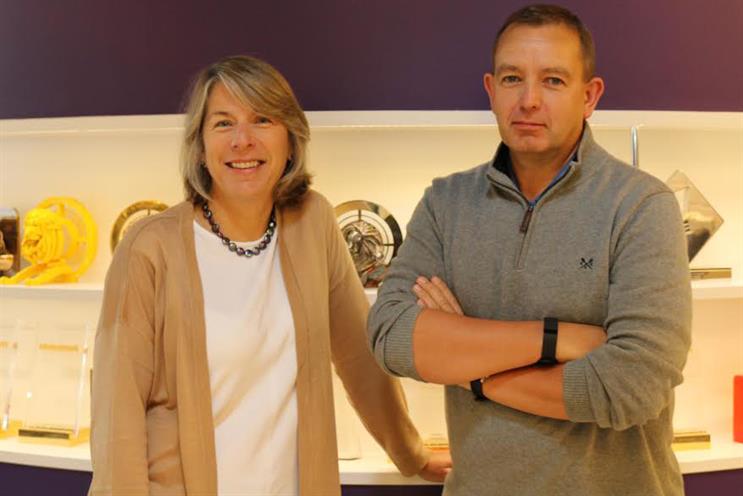 PHD said Jeffrey, who was previously president of PHD EMEA, will "oversee the integration and smooth running of new and existing key global clients", including Volkswagen Group, Unilever and Bayer, in her newly-created role.
She will join the PHD Worldwide board and sit alongside Mark Holden, the worldwide strategy and planning director, as Cooper's most senior lieutenants.
Ian Clarke, who is to replace Jeffrey as president of PHD EMEA, will also join the PHD Worldwide board.
Clarke has previously been chief executive of Omnicom Media Group Central & Eastern Europe, the parent company of all Omnicom's media agencies, including PHD.
Cooper wants to beef up PHD Worldwide's management as the London-based network prepares to take on Volkswagen Group's estimated £2bn media account in January.
PHD snatched Volkswagen from WPP's MediaCom in a consolidation and has added another new business, including Unilever, in the last 12 months.
PHD has 4,000 people working across 84 offices and said it "expects staff numbers to grow by approximately 20% by early next year".
Jeffrey became managing partner of Manning Gottlieb in 1991, before it was acquired by Omnicom, and went on to be general manager of Europe for OMD from 2001. She joined PHD as President of EMEA in 2006.
Cooper said: "Given our global growth, it is vital that we expand our network leadership to ensure we do not miss a beat in servicing all our clients' business needs."
PHD UK was named Media Agency of the Year at the Media Week Awards last month.