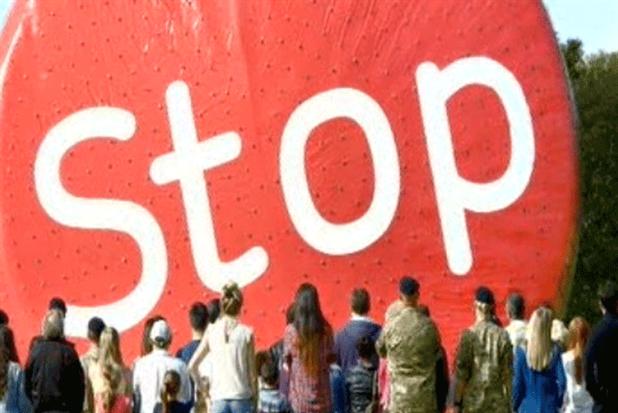 The Crown Commercial Service is managing the review and has approached ten agencies from its creative roster.
They are: Abbott Mead Vickers BDDO; DLKW Lowe; Engine; Enter; FCB Inferno; M&C Saatchi; Kindred; McCann London; Ogilvy & Mather and Rainey Kelly Campbell Roalfe/Y&R.
The Living Well brief will target 40- to 60-year-olds and focus on behaviours including smoking, drinking, eating well, exercising, stress and sleep.
The successful agency will also be responsible for reinvigorating PHE's Smokefree campaign – including Stoptober, which engaged more than 250,000 smokers across England last month – in an attempt to bring smokers to a record low.
Sheila Mitchell, the marketing director at PHE, said: "We're looking to revolutionise the way that we talk to adults about their health and need an agency that can help us realise this challenging ambition.
"This represents a huge opportunity to create a voice that speaks to adults holistically about their health.
"Our approach is not about telling people, but about getting people to take action, to make small changes that can make a big difference to people's health now and in the future."