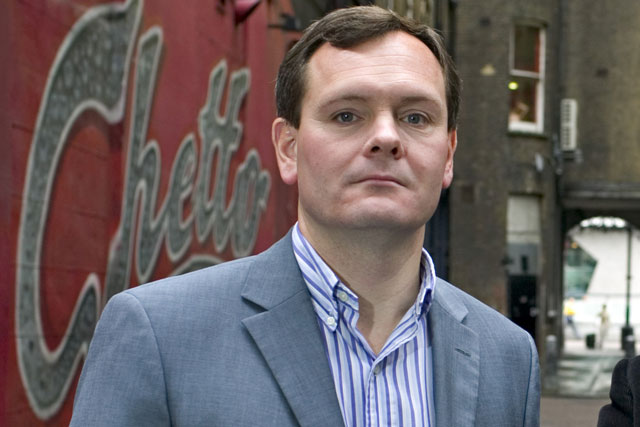 Andrews will depart Engine early next year to work on "advising developing businesses" after taking a break in 2012. Andrews said he would use his experience to advise other businesses on talent management and mergers and acquisitions.
Andrews helped launch Partners Andrews Aldridge 13 years ago as chief executive along with creative partner Steve Aldridge.
The pair sold the agency to Engine in 2008 before moving to a central role within Engine Group in 2010, with Andrews named chief operating officer and Aldridge becoming executive creative director.
In June Andrews hired CMW London's managing director, Martin Nieri, as the new chief executive of Partners Andrews Aldridge to allow him to concentrate on his Engine Group role.
Andrews said: "After 26 years working in and running agencies, I have decided to step back from hands on roles in agency life and take a break.
"With Martin on board I can be confident that Partners will continue to flourish under his leadership alongside my co-founder Steve Aldridge – so now is a good time for me to bow out."
Debbie Klein, chief executive of Engine UK, said: "Phil has contributed immensely to Engine and in particular the success of Partners Andrews Aldridge and we wish him all the best with his future ventures."
Follow Sara Kimberley on Twitter @SaraKimberley