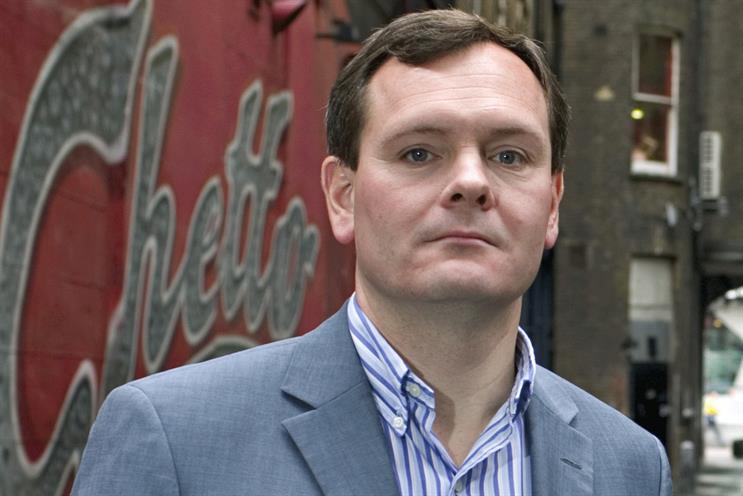 His role at ATO, which writes ads for Google Adwords advertisers, is his first since leaving PAA's owner Engine Group, where he was the chief operating officer, 18 months ago.
Andrews will work alongside Paul Booth, the co-founder of ATO, on an expansion plan for its UK office and overseas.
Although Andrews has other interests, he said that the ATO role would be his main focus for the foreseeable future.
ATO, which stands for Ad Text Optimization, launched three years ago and has a staff of 30 in the UK. It employs experienced direct response copywriters to write ads for advertisers using Google Adwords.
Andrews said that the agency is looking to expand to between 60 and 100 people in the next year to two years and is weighing up markets including the US and non-English speaking countries as growth opportunities.
He said: "The ATO Co has proved that ATO copywriting works in delivering performance and ROI. But perhaps the real test that has been passed is that clients are valuing this approach highly."
Booth said: "With Phil's unrivalled knowledge and experience, we plan to accelerate rapidly the growth of ATO."