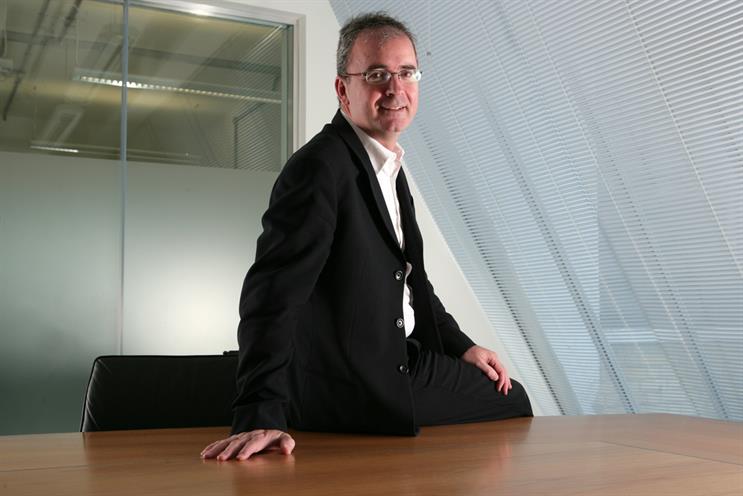 Georgiadis will lead a team of industry judges that will select the best media campaigns from the past 12 months. The annual awards will be held on 20 November at the London Hilton on Park Lane.
Categories at this year's event include Sales Team of the Year for TV, radio, digital, print, outdoor and cross-media, as well as Media Campaign of the Year.
Georgiadis said: "Identifying the people and the ideas that are genuinely making a difference to the advertising economy from both the agency and owner worlds will be a privilege."
For more information and to enter the 2013 awards, visit campaignmediaawards.com.