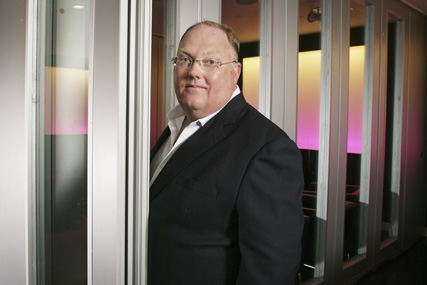 Nunn will join DraftFCB on 4 July and will take on the role of global communications architect. He will report to Simon Calvert, DraftFCB's global chief planning officer.
Nunn leaves TBWA after two years. While he was there, he built the communications programme for the award-winning Adidas "Messi" campaign. He had also been the lead planner on the Nissan business.
Before joining TBWA in 2009, Nunn founded the now-defunct comms planning agency Trinity Communications, alongside Simon Timlett and Amy Lennox.
Nunn left the agency to join TBWA ahead of its plans to rebrand as TBWA\Media Arts. However, the rebranding plans were eventually ditched.
Nunn has spent 18 years in media, starting at BBC Worldwide. He joined Manning Gottlieb OMD in 2003 as the managing partner, responsible for digital, data and direct.
He was actively involved in John Lewis, Virgin Media's launch and Virgin's roll-out across Europe.