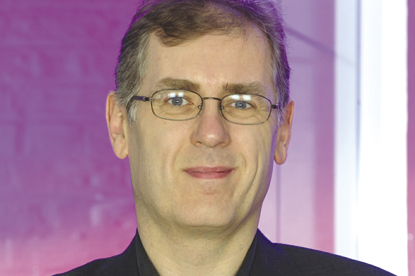 Riley's group Lloyds TSB Development Capital bought the stations, believed to be worth £30 million, for an undisclosed sum.

The stations involved are BRMB, Mercia FM, Beacon FM, Wyvern, Gold Birmingham, Gold Coventry, Gold Wolverhampton and 106FM Heart East Midlands, which will continue broadcasting as Heart 106, operating under a brand licence from Global.

The sale means Global Radio avoids a full Competition Commission probe over its £375 million GCap acquisition last year.

Riley said: "We are delighted to be taking ownership of these stations – I have a real passion for radio in the Midlands, as someone who has spent most of his working life in the region, and LDC are perfect partners given their Birmingham base."

Ashley Tabor, the chief executive of Global, said: "We are pleased that the Heart brand remains on-air in the East Midlands, where audience numbers are going from strength to strength.

"In addition, LDC has appointed Global Radio to represent their stations commercially to national advertisers and their agencies, a great reflection of the strength of Global's commercial team."

The Midlands radio entrepreneur Mike Owen was also understood to be involved in bidding for the stations at an earlier stage.