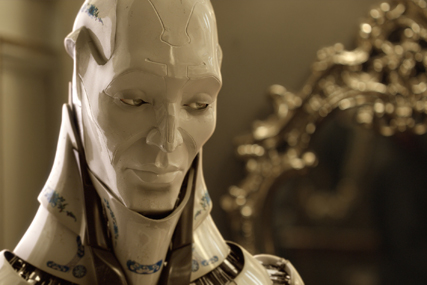 The advertising account, held by sister network DDB, is understood not to be affected by the review.
The agency won the Grand Prix at the 2009 Cannes Advertising Festival for its "Carousel" online film for Philips' television range.
The follow-up campaign this year, "Parallel Lines", took the form of a collaboration between DDB, Tribal DDB, Unit 9 and PR network OneVoice.
Philips makes a wide range of goods in the personal care, mother and baby, lighting, sound, computer and technology accessory sectors.