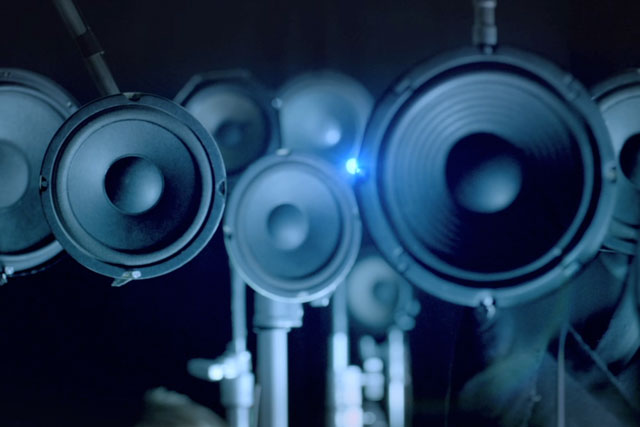 'The Sound Of Creation' is a digital campaign that aims to offer music lovers a chance to explore the "narrative of acoustic design and craftsmanship".
It launches today (4 September) and was made in collaboration with songwriter and producer Washed Out, while Swedish film director Gustav Johnasson was also involved. Stinkdigital London also participated, building the website.
The campaign features a multi-layered soundtrack and video, featuring sampled sound and images inspired by nuances of product engineering.
It focuses on nine videos that feature nine products from the Philips Fidelio range, which includes headphones, speakers and Hi-Fi equipment. The videos are loosely related to the products themselves.
The campaign is the follow-up to Philip's 'Obsessed With Sound', which was also created by Tribal DDB Amsterdam.
Follow @johnreynolds10